MY HAPPY PLACE'S MASSAGE THERAPISTS
CALLING ALL THERAPISTS IN THE AREA:
We are always looking for those who exceed the highest expectations! Our vision is to bring on exceptional independent therapists who bring something new to the table, which we refer to as our "SPECIALTY SERVICES". Our goal here is to be the place which holds the top experts of massage therapy--- county wide!
We provide a fully furnished studio with everything you need to be independent (aside from lotions & additional items you specifically use for your services). Get away from being in that employee mindset & settling for low paying wages. In here you KEEP YOUR MONEY!
Our team is friends and motivated! Come join us! Do you think you have what it takes?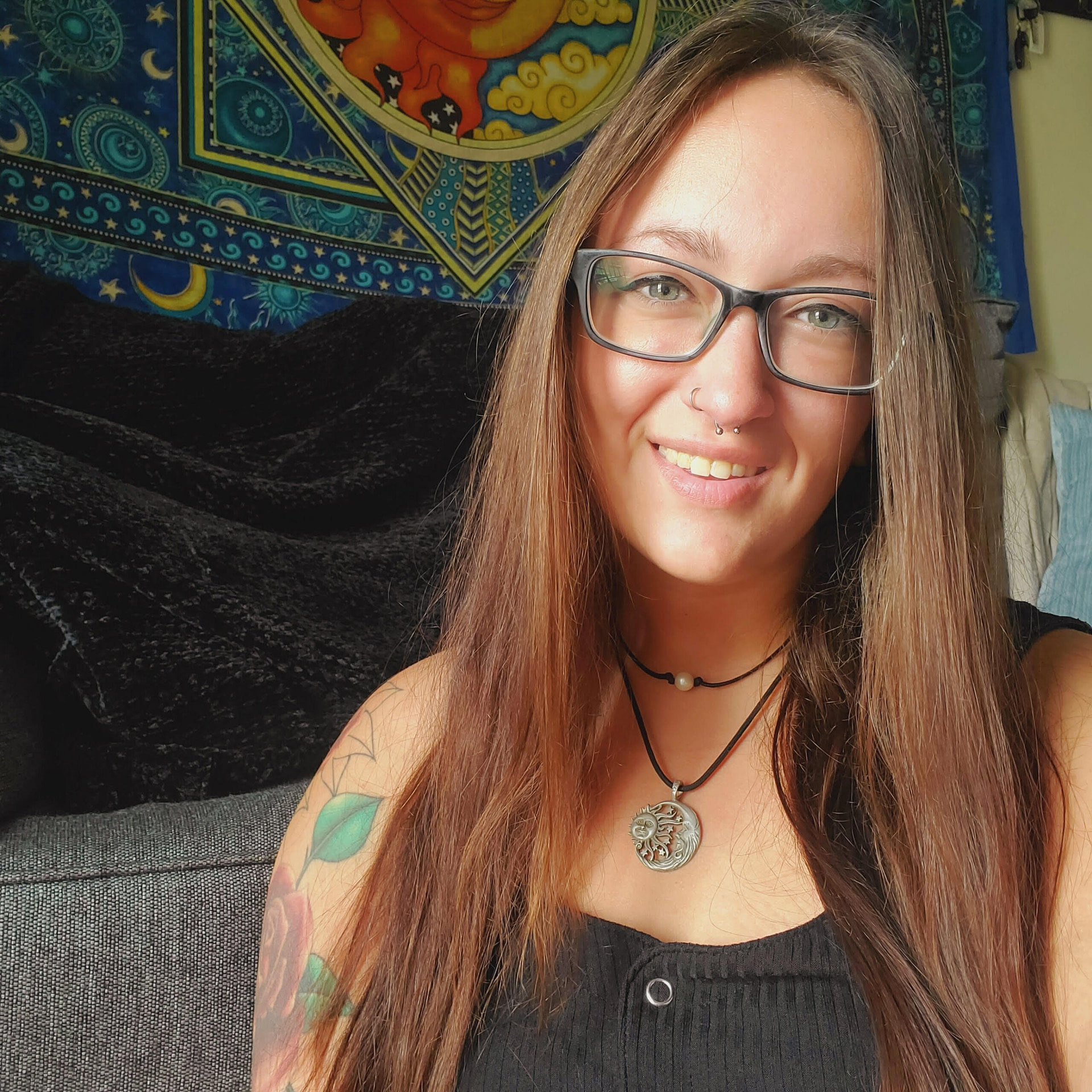 Julia
SPECIALTY SERVICE: JOHN BARNES MYOFASCIAL RELEASE, REIKI & ENERGY RESTORATION SWEDISH MASSAGE
Registered Massage Practitioner (RMP)
Also specializing in:

Relaxation: Swedish Massage
4 Handed (Tandem) Massage
Prenatal
Hand & Hot Stone Therapy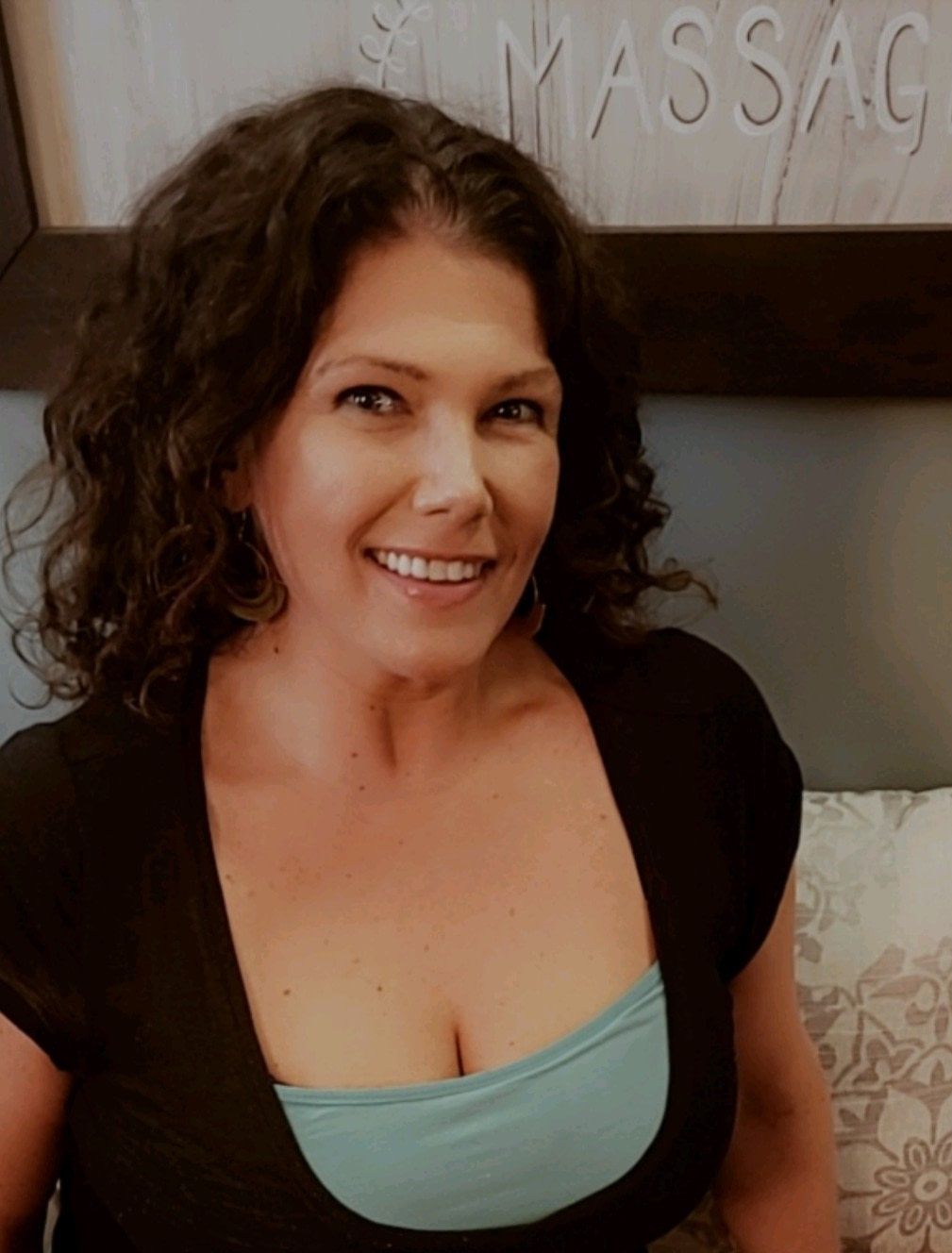 Megan
SPECIALTY SERVICE: SPORTS MASSAGE W/ FULL BODY STRETCHING
Registered Massage Practitioner (RMP)
Also specializing in:

Relaxation: Swedish & Deep Tissue Massage
Pain Management: Trigger Point/ Myofascial
4 Handed (Tandem) Massage
Prenatal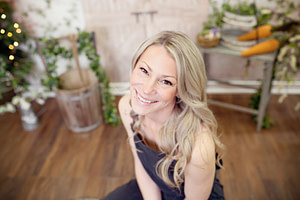 Lauren
SPECIALTY SERVICE: CERVICAL CONCENTRATION
Registered Massage Practitioner (RMP)
Also specializing in:

Relaxation: Swedish & Deep Tissue Massage
4 Handed (Tandem) Massage
Pain Management: Trigger Point/ Myofascial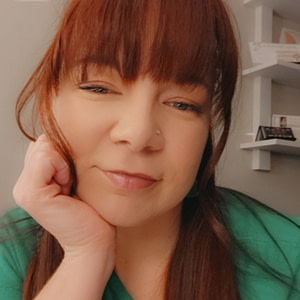 Vickie
SPECIALTY SERVICE: MEDICAL MASSAGE & MANUAL LYMPHATIC DRAINAGE
Licensed Massage Therapist (LMT)
Certified Medical Massage Practitioner (CMMP)
Owner to My Happy Place Massage Studio
Also specializing in:

Prenatal
Relaxation: Swedish& Deep Tissue Massage
Pain Management: Trigger Point/ Myofascial
4 Handed (Tandem) Massage