Holistic Healing with Tiffany
My Happy Place Massage is happy to provide holistic healing through our various amounts of services. Below are the services we provide for holistic healing with our therapist, Tiffany.
To schedule an appointment, click on the 'Book Now' link below.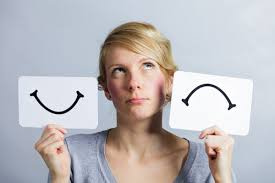 Emotional & Mood Support
-60 minute Emotional & Mood Support $122
-90 minute Emotional & Mood Support $155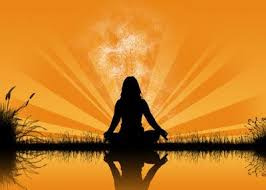 Guided Meditation
-60 minute Guided Meditation & Relaxation $99
-90 minute Guided Meditation & Relaxation $133
Nutrition & Detox
-60 minute Nutrition & Detox $99
-90 minute Nutrition & Detox $133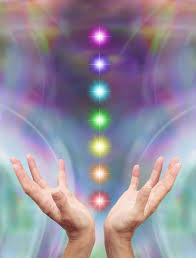 Reiki & Energy Healing
Reiki is the foundation of all Energy Healing sessions which are available at My Happy Place. All sessions are received in a relaxing atmosphere of soft lighting, soothing music, and light scents to enhance the benefits of your session.
-60 minute Reiki & Energy Healing $99
-90 minute Reiki & Energy Healing $133
A Reiki session is given primarily for the purpose of stress reduction and relaxation. You may expect a light, gentle, noninvasive touch therapy from Tiffany during your session. Deep relaxation, relief from pain, and a sense of stress/tension dripping off are often noted while receiving Reiki. Other benefits which may be noticed over time include heightened creativity, expanded awareness, peace of mind and healing on a causal level. Comforting warmth is generally felt throughout the entire healing session leaving you with a delightful sense of well-being. All energy healing, including Reiki, penetrates clothing and blankets, thus allowing the recipient to remain fully clothed. A session consists of gently resting the hands on predetermined positions, which cover the major organs and body systems. Sensitive and private areas are never touched. Tiffany will rest her hands on the head, torso, and legs without manipulation; therefore, this therapy is safe regardless of the state of your health or physical condition. Discussion is not mandatory after a session; however, your session will include a few minutes to answer any questions which may have arisen during your session.
Aromatherapy
-ADD Aromatherapy to any service $19
Call My Happy Place Massage at 410-638-6774 or fill out our online scheduling form to schedule an appointment. If you have a preference for a particular massage therapist, let us know.